Dream Seeds
Come explore the gifts of the rainforest and the heart-opening medicine of cacao. Claim the power of dreaming new dreams for your life, for the earth, for all life. Plants the seeds of your dreams and learn how to bring them alive.
Spirit of Chocolate: A Woman's Journey to the Rainforest in Search of Her Dreams will be the guide for this sacred journey to awaken your dreams.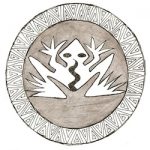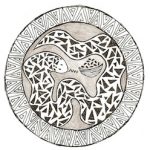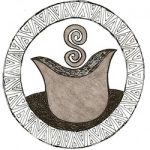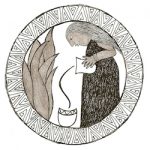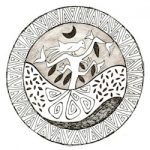 (Illustrations from Spirit of Chocolate)
Registration will be available soon.
Feel free to be in touch with any questions and to let me know about your interests.
Return to
Online Classes
page.