ExploreAwakenRemember
Walk with the Spirits: Your Daily Medicine
18 Days, 18 Spirits
a lifetime of healing, guidance, and love
Each day, you'll receive an audio recording (+ transcript) which shares the gifts and guidance from a particular Spirit Guide. Walk with the Spirits is my offering of the medicines of the spirits who are in my sacred bundle for Throwing of the Bones Ceremony.
It is my honor and joy to share the extraordinary teachings I've received through the years.
Walk with the Spirits: Your Daily Medicine
Guidance and companionship are always within reach and just a breath away.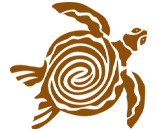 ""
The daily medicine and meditation are helping me keep grounded. This entire cycle has been a gift. Every day builds upon the previous day. A thousand thanks!
— R.F.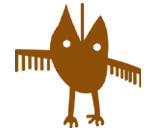 ""
I am loving the course! Having 'small bites' is allowing me to integrate the teaching. So grateful.
— J.L.

""
I am so appreciating the daily dose of spirit medicine. So honored to have this offering.
— H.Y.